Smellur á the flaggskip yfir fyrir a blađsíđa ţýđing í ţinn móđurmál.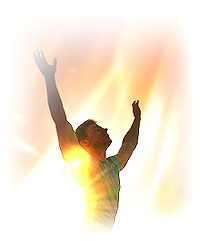 "endurlífgun er a endurnýja. sakfelling af synd og .. iđrun, fylgismađur. viđ óákveđinn greinir í ensku ákafur löngun.. til lifandi í hlýđni til God."

- Svikahrappur Finni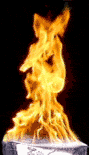 "…hans Orđ er í minn hjarta eins og a eldur, a eldur lćsa í minn heiti jurta af körfublómaćtt ÉG er ţreyttur af landareign ţađ í; örugglega, ÉG geta ekki"

Kveinstafir 209: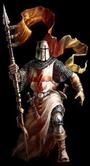 Hermađur fyrir Kristur

ţinn" Kennsla"
Hljómflutnings-

undirbúa" fyrir Orrusta"

gera" Stríđ"

viđ" ert í a Orrusta"

andlegur" Hernađur"

hermađur" fyrir Kristur"

andlegur" Heróp"

tilkynning" af Stríđ"

byggja" The Konungsríki"

"orrusta Línumađur Strengdur"

This" er Stríđ"

efstu svalir guđ almáttugur" Her"

The" Holdveikisjúklingur Kirkja"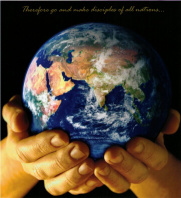 Mikill Umbođ

The" Mikill Umbođ"

glatađur" á Sjór" wmv

fara"!"

Hightways" & Hliđarvegur"

saga" Framleiđandi"

hér" ÉG Er, Senda Mig"

myndađ af I will eđa I shall" Bardagi"

The" Uppskera í Nćgur"

bjarga" the
Drepkaldur"

herra". Ţjóđarmorđ á
George Strćti"

bátsugla" Livingstone"

sjón" af the Glatađur"

grátur" fyrir Sál"

The" Mikill Umbođ Hluti 2"




Biđja Á áhrifaríkan hátt
Fyrir Glatađur Sál

Vídeó Hiđ innra

Vídeó #1, #2,
3#, 4#, 5#, 6#,
7#, 8#, 9#

Sćkja skrá af fjarlćgri tölvu

Frjáls Bók

Svćđi

/DVD Svćđi
Frć Sáđmađur